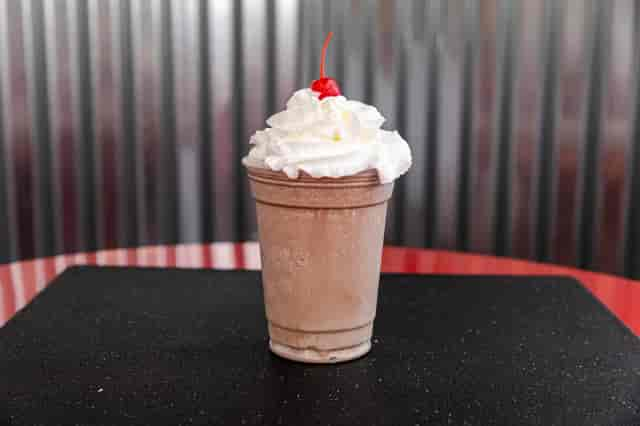 About
Home of Handcrafted Fresh Made-to-Order Burgers
We start with only the freshest ingredients including 100% pure beef.
We only use the best ingredients and that's why our customers keep coming back again and again!
Our Story
In 2015 we opened our first Flip Burger in Niagara Falls! Just a short walk from that world-famous rock with tons of water falling over the edge. Although this is our first location, we have been operating restaurants in the local area for over 25 years.


Our secret? It's not one, admittedly. The best ingredients are a big part. An unrelenting love for the burger is the other big part. Between those two, we think we pretty much have our burger bases covered.


Turns out we also like people, though. We're not making these delicious, one-of-a-kind burger creations to not share them with our human species brethren. We hope to share them with you, in fact. And soon. So head on in to the nearest (heck, it could even be the furthest) Flip Burger location and feast your eyes on the greatest burger ever made. You won't be sorry you did.


Sit on our patio and enjoy any of our awesome menu items while you listen to the roar of the Mighty Niagara in the background – the perfect soundtrack to accompany a fantastic burger, fresh fries, or a delicious milkshake!


Now we are expending our great burger concept to service more of our growing burger fans!

There is an amazing story to tell about the rebirth of Buffalo-Niagara! Siblings! Twenty-somethings! Banning TOGETHER to build a business franchise! Ryan, Erin and Daniel Vecchies opened their first Flip Burger storefront in Niagara Falls, NY in June 2015. Now, they are building on their success -in Amherst- with their motto… "Let OUR family feed YOURS!". 

Flip Burger- Amherst- is NOW open and the Vecchies Family wants to welcome YOU!