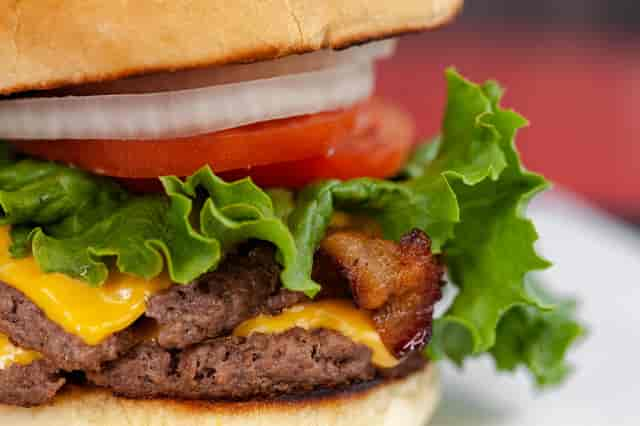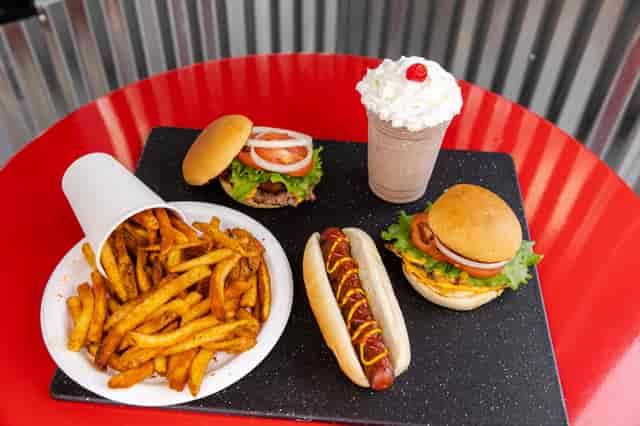 Flip Burger
NOTICE! DUE TO COVID-19 AND THE UNCERTAINTY OF WHAT FUTURE NEW RULES AND REGULATIONS THAT MAY BE IMPLEMENTED BY NYS FOR RESTAURANTS WE WILL NOT BE ABLE TO OFFER OUR PLANNED EVENTS AND PROMOTIONS FOR THE REMAINDER OF THIS YEAR. WE APPRECIATE YOUR PATRONAGE, SUPPORT AND UNDERSTANDING.
Our Burgers are Awesome
Welcome to the original Flip Burger where we build the best burger you'll ever have! We start with only the freshest ingredients, a fresh toasted Brioche bun, 100% pure beef, pressed daily and you pick your fresh toppings.